Rockingham Motors Ground Breaking Ceremony
June 16, 2014  –  Ground Breaking Ceremony
After many years of anticipation, the new Rockingham Toyota and Rockingham Honda buildings have finally began construction. With the help of our closest friends, we have officially started up construction with a ground breaking ceremony.
And, we can't forget Brody, the head of construction!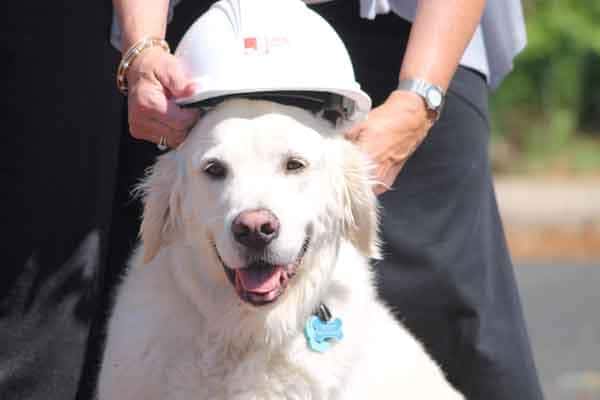 We are excited to have the construction process begin. Updates will be available weekly on our blog and our Facebook page. Be sure to become a fan and follow us to see how the progress is going!