What's the Warranty on a Honda Battery?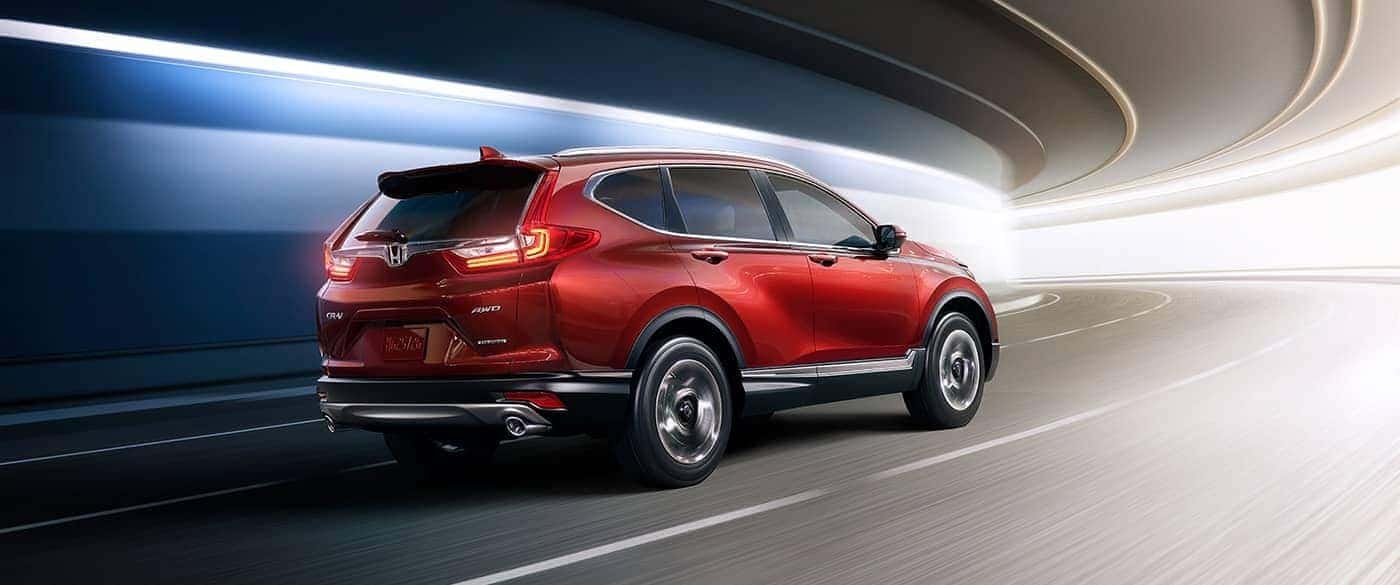 When you buy a new Honda in Salem, you'll get valuable warranty coverage to help protect your investment for years to come. The original battery on your Honda is covered under the New Vehicle Limited Warranty, which is valid for 3 years or 36,000 miles. If you buy a replacement battery directly from our Honda Parts Center, you'll enjoy a Honda battery warranty that will have you covered for 100 months, or about 8 years. Learn more about Honda parts warranty coverage with Rockingham Honda
When Does a Car Battery Need to be replaced?
Unfortunately, car batteries don't last forever. While the average car battery life is anywhere from 2 to 5 years, there are other factors that can affect how long your battery will last.
Driving patterns, extreme weather conditions in Haverhill, and usage all can impact your battery's performance and lifespan. If you leave a vehicle parked for extended periods, the battery can lose its charge, and you won't be able to start the car unless you get a jump or replace the battery.
How can I extend my battery life?
So, how can you get the most use out of your car battery? Like any other major vehicle component, conscious care will extend its lifetime and help you keep traveling through Methuen without worry. Some easy ways to make your car battery last longer include:
Turning off lights at the end of your drive – It may be obvious, but leaving headlights or cabin lights on after exiting your vehicle can rapidly drain your battery. It's also a good idea to avoid using the in-vehicle electronics while you're idle, as that makes the battery work harder.
Avoiding short rides – If you take quick trips around town in Lawrence, your battery won't have enough time to fully charge. Extreme temperature spikes can also put extra strain on the battery.
Performing regular maintenance – Staying up to date on your Honda service schedule will help protect your battery, as our technicians will check its performance, ensure that it's securely fastened, and that there is no corrosion built up on the terminals.
Take Care of Your Battery with Rockingham Honda
You can trust the service experts at Rockingham Honda to help you get the most out of your Honda battery warranty. Thanks to our certified technicians and rotating parts specials, we make it easy and affordable to keep your Honda running safely in top condition. With our convenient online tools you can order a Honda battery, or schedule service for a battery replacement from the comfort of your home or office. Whether you want to learn how to properly jump start your car, or find out what your Honda warning lights mean, we're here to help. If you have any questions, please don't hesitate to contact our Parts Center.
More From Rockingham Honda
The Honda Accord comes in a variety of different configurations and styles, bringing something different for every unique Lawrence driver. Explore the highlight features of each of the Honda Accord configurations with Rockingham Honda to get an idea of which configuration is the right choice for you. Then, feel free to visit our dealership to find…

The Honda Civic is one of the most familiar faces of the Honda family. The Civic model has always been known for producing incredible envious performance on the Lawrence roads, and the 2021 model is no exception. The 2021 Honda Civic mpg ratings reach up to an EPA-estimated 30 mpg city and 38 mpg highway*….

Along with its sporty styling and powerful performance capabilities, the 2021 Honda Accord interior is a big part of what makes this midsize sedan one of the most popular at Rockingham Honda. Roomy, comfortable, and loaded with tech-savvy features, the Honda Accord interior will enhance any Lawrence drive. Learn more about the Honda design and interior…