Contact Ownership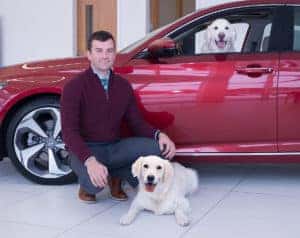 Growing up in a family with a small business, I believe it's important to be in touch with our customers directly. I would like to hear from you about your experience, whether positive, negative or anything in between.
At Rockingham, our mission is to serve you with the highest standards of quality, value, trustworthiness, and individual care. Hearing from you will help to ensure that we are not only meeting these principles, but also exceeding your expectations.
You can reach me directly by filling out the form below or by contacting me on my cell phone at 603-460-5698.