Baby Birds? Looks Like Spring is Finally Here!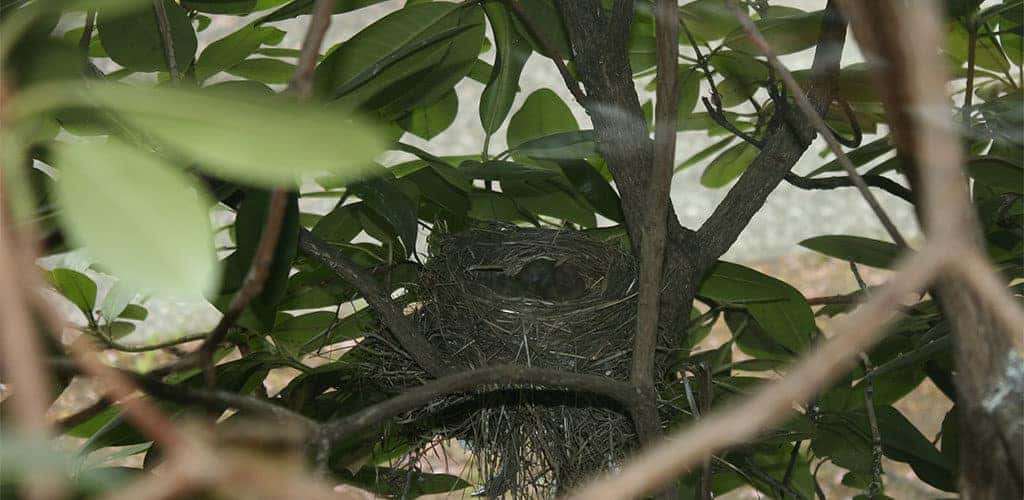 Rockingham Honda welcomes to the world a few new faces, or should we say beaks! Yesterday, a mother bird hatched three eggs right outside of our service department and welcomed her babies to the world. While she was busy gathering lunch for these little guys, we decided to give them a proper Rockingham Honda welcome.
Next time you visit our showroom or service department, be sure to look right outside the window to witness these little guys growing up! It won't be long until they're able to fly on their own, but for now we can enjoy having them around. 🙂
For more photo's & updates of these birds, be sure to like us on Facebook!