Honda Certified Used Vehicles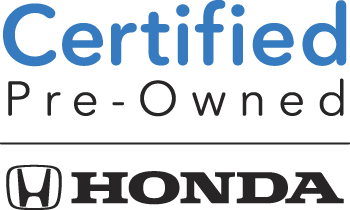 The Best New Cars Make The Best Used Cars
        Welcome to Rockingham
Honda's Certified Used Vehicle inventory. We are a licensed, insured and bonded Auto
       Dealership in the state of New Hampshire.
Every Honda is a product of innovative engineering and
       quality manufacturing. Only we
ll-maintained Honda models that

are less than six years old

and have a


      

maximum of 80,000 miles

are eligible for certification.